About us
We are a company specializing in production and sale of flavors, functional, coloring and technological solutions for various food industries. We are supported by our modern facilities in production, laboratory and logistics.
Quality and safety
We offer high quality products for many food industries.

Technology and innovation
We focus on development and continuous improvement.

Mission and values
We improve food quality for the sake of consumers' health.

Family company
We work on relationships and generational responsibility.
Sectors B2B
We offer products necessary to produce healthy and tasty food. We provide support in creating individual and innovative solutions for the meat, bakery, dairy, ready meals, fish and pet food industries.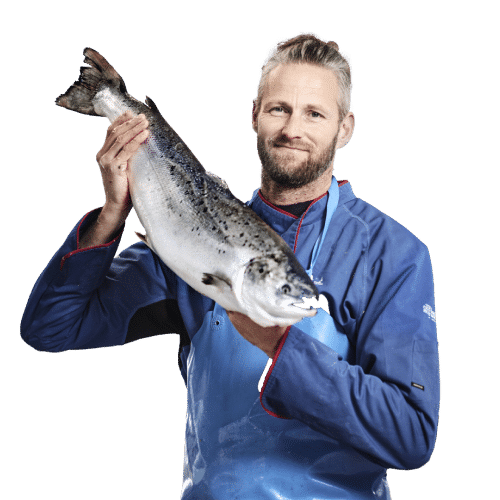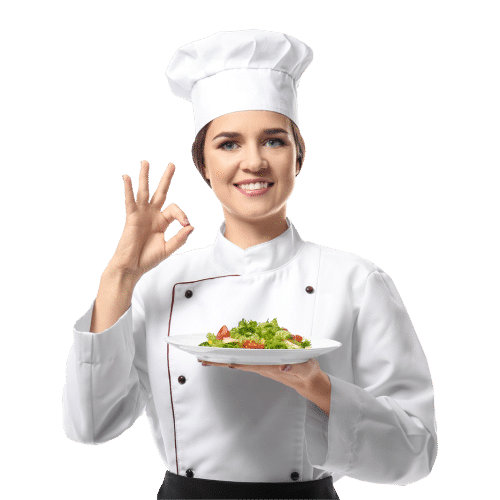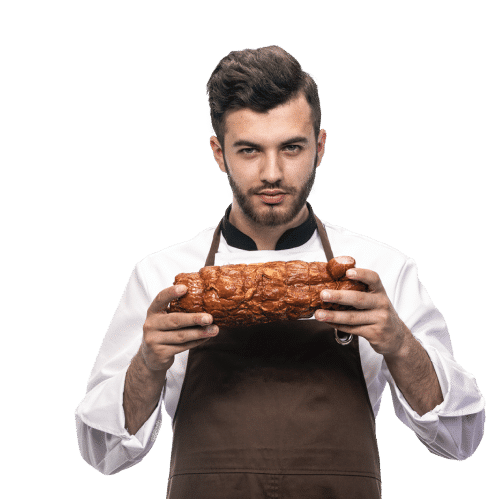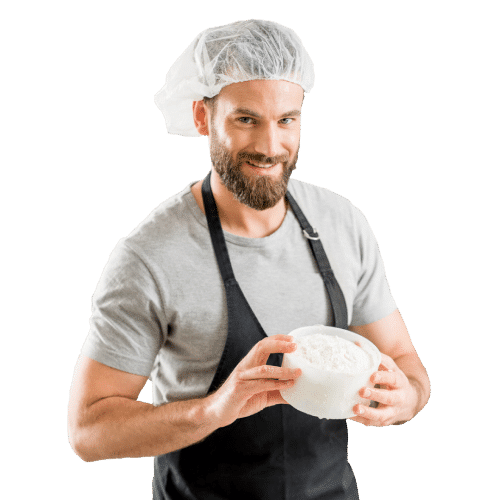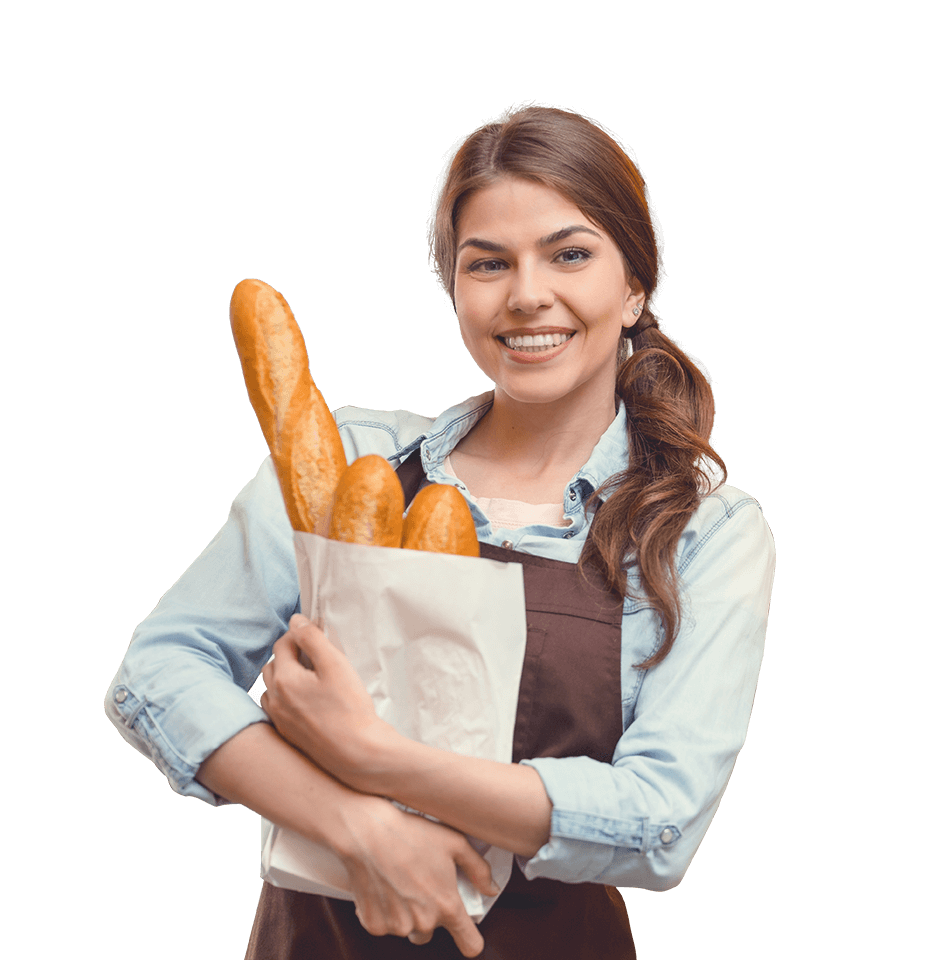 Products
Our offer consists of wide range of unique food additives that improve taste, aroma, appearance and consistency. Our many years of experience allows us to provide our business partners with solutions that meet and often exceed their expectations.

We provide our customers with products that are safe and of high quality.
It can be achieved thanks to the integrated quality management system BRC and IFS, which guarantees high standards of food safety.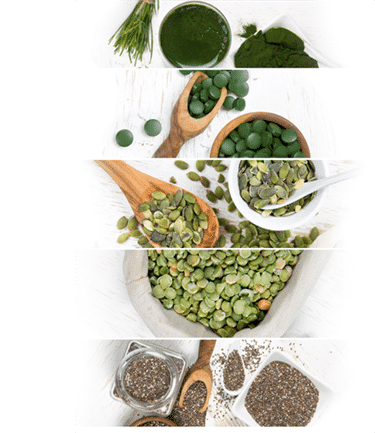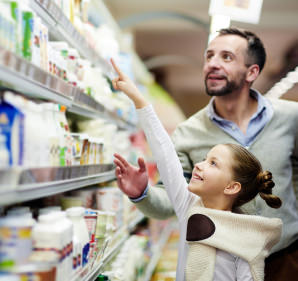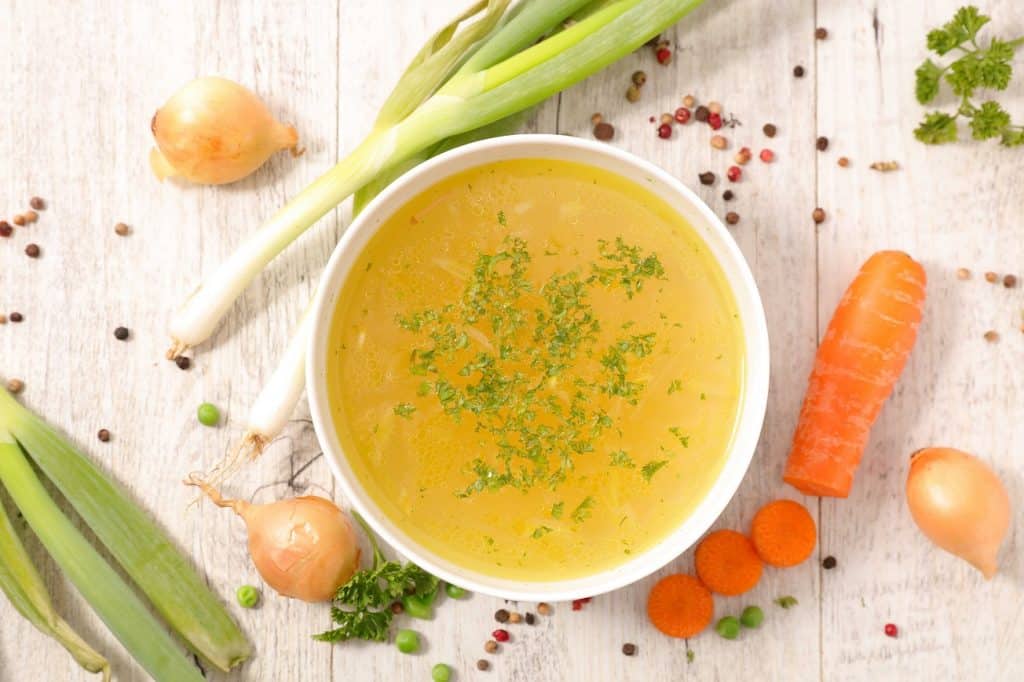 The world is changing, and so are consumer demands. Food matching modern trends has to be, above all, safe, natural and have a "clean" label.
Open innovation is a model of practices used by companies, based on application of internal and external ideas [...]
In recent years, we have been eating less and less meat. According to Central Statistical Office (CSO) report [...]