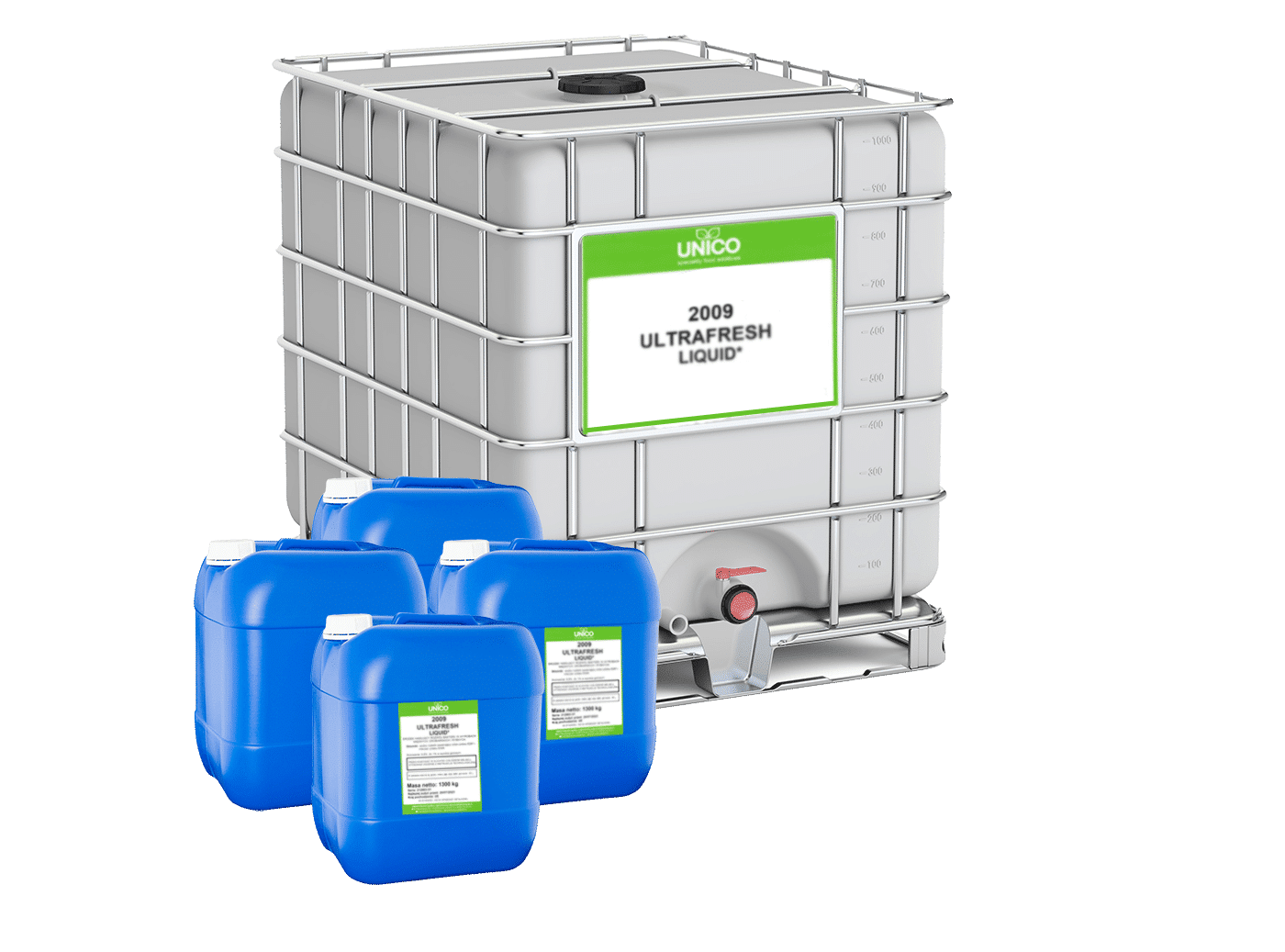 Bacteriostatics
Working on ULTRAFRESH line of products, we have developed innovative solutions in the area of food safety.
Using the knowledge based on the biotechnological laboratory test results and fermentation of lactic acid and its derivatives, we implement strategy of promoting natural solutions to keep products fresh and tasty.
High quality of our products is on the top of the list of stable and trustworthy suppliers of this assortment group.
Advantages of our products
standardization of final products, shelf-life extension
providing safety to food products
providing stability in pH while storing
ability to keep clean label
blends in powdered form and liquids
We offer
lactic acid, lactates
acetic acid, acetates
citric acid, citrates
ascorbic acid, ascorbates
buffered vinegars
plant extracts
classical solutions based on acidity regulators' functions
Processes support
We provide a high standard of following services:
We invite you to contact with UNICO experienced specialists and traders.
We will be happy to answer all your questions.