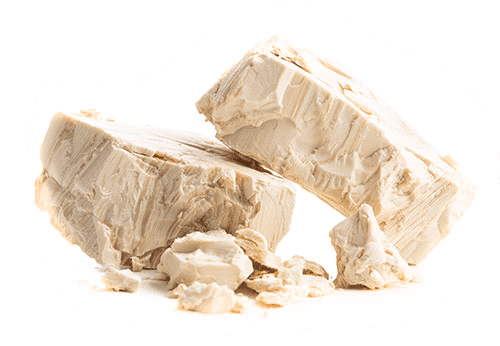 Extracts & Hydrolysates
We know how to give a kick….to the sensation of taste
The conditions of the industrial processes of food, in many cases leads to the lose of natural flavors. The richness of amino acids, minerals and microelements brings in the desired umami flavor to the final product without the addition of sodium glutamate, reduces the salt content and allows to reduce the use of expensive processing flavors.
We provide proven strategy of flavoring the exquisite food products.
Advantages of our products
wide range of flavors from delicate, slightly pungent to full meat profile
convenient form-dry, liquid or paste
We offer
Hydrolyzed Vegetable Protein-soy, wheat, corn, rice
yeast extracts with different content of NCl
yeast extracts with high content of nucleotides
yeast extract with high content of glutamic acid
Processes support
We provide a high standard of following services:
We invite you to contact with UNICO experienced specialists and traders.
We will be happy to answer all your questions.