Organizational culture
The growth of our company and its goals is possible thanks to our team who is full of passion, commitment and trust to one another. Therefore, all forms of employment, starting from professional recruitment to on-boarding and further development is very important to us.
Training implementation program
Thanks to our original on-boarding program, every new person quickly becomes a part of UNICO team. Mentors who support the process of training help to quickly and accurately understand everyone's role in achieving common goals. They introduce the secrets of the profession, details of organizational culture, they create the sense of belonging which at the end shortens the implementation time. Thanks to this, everyone has equal chance for the development of their qualifications both professional and personal.

Career paths
We make the most effort so that employees use their full potential. We help them engage in new challenges during their everyday work and during performance appraisal meetings while at the same time we plan possible career paths. We support in achieving set goals, we help overcoming difficulties and together with the employees we celebrate successes.
As a two-time winner of Learning Organization contest, we pay great attention to sharing of knowledge in our company. Improving skills through internal trainings is as important as obtaining new knowledge through outside trainings and courses or post graduate education which we finance.
Compensation policy
Our personal policy consists of both financial and non-financial elements. Going after company's mission which promotes healthy lifestyle, we offer non-financial benefits. Promoting team integration, we offer relevant forms of benefits and make sure there is always a chance for social and company wide meetings.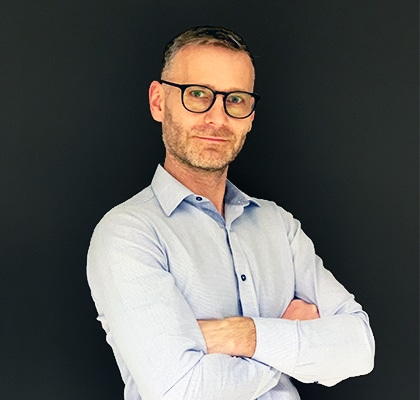 Robert Wrona
Technical Coordinator
---
in Unico since 2015

"At Unico there is no space for monotonousness and each day brings new challenges. It gives me great satisfaction to be able to fulfill them in a professional teamwork."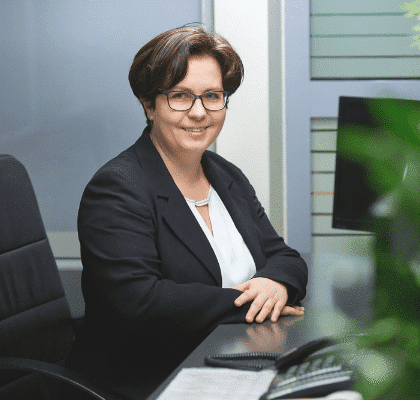 Lidia Drzazga
Development and Public Relations Manager
---
in Unico since 2016

"Values accepted by Unico while connecting people together, make us achieve more. Our successes are mainly the result of teamwork."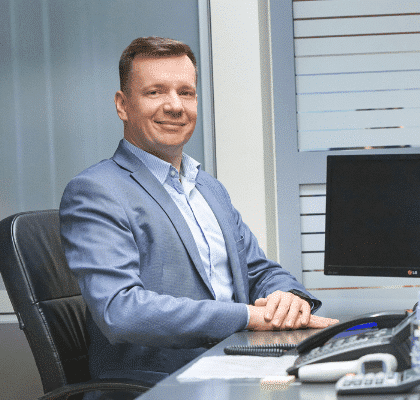 Jakub Najdyhor
Sales Director
---
in Unico since 2000

"Work that gives you satisfaction becomes your passion. Working with passionates becomes a great satisfaction."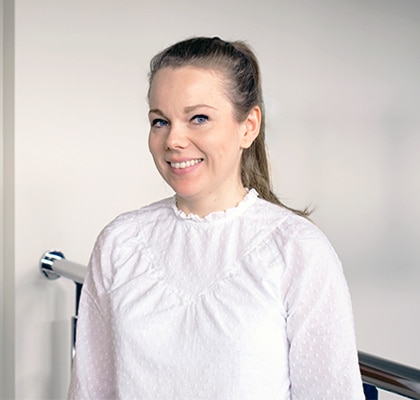 Monika Łamejko
R&D Specialist
---
in Unico since 2021

"Unico is an exceptinal place for ambitious people who like challenges. You can say: ideal work for unique people."
Join our team
If food industry is an inspiration for you, if you are just starting your career or if you are looking for creative business environment, join our team.
Applying through the contact form, we will make sure that your message gets to the right person right away.