One of the strategic goals of our company is to a build reliable, global base of best suppliers whose products are guaranteed to be safe for consumers.
UNICO Polska performs supplier assessment and choses suppliers based on the required, certified quality management and food safety systems. Risk assessment, which is done at least once a year and which identifies potential dangers for the safety, authenticity, compliance with law and quality of product, as well as certification in accordance with GFSI standards are the basis for supplier approval and audit.
It is very important for UNICO to establish partnership with reliable companies, therefore our cooperation with SACCO, for whom honesty, reliability, commitment to tradition is important, inspires us and is the source of satisfaction in our everyday cooperation. We value the knowledge and experience, thanks to which we can carry out and implement many ambitious projects together.
UNICO Polska is an exclusive distributor of protective and starter SACCO cultures for the meat industry in Poland.
SACCO is a biotechnology company who is in international market since 1935 as a leading producer and partner in areas of research, product scale-up and packing of selected frozen and freeze-dried cultures, used in food production.
In cooperation with SACCO, we provide our customers live cultures for production and natural protection of meat and fish. SACCO cultures are created so that they guarantee products of high quality while helping to provide reliable and stable production process, simple work flow and excellent preservation of product for its entire shelf life.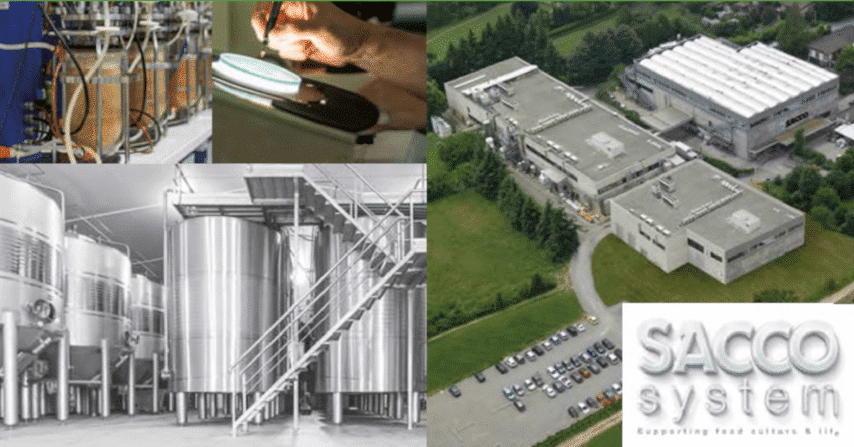 Our common mission is to help our customers find the best solutions for the achievement of set and specific goals, in accordance with product characteristics and technological process.
We invite you to contact with UNICO experienced specialists and traders.
We will be happy to answer all your questions.