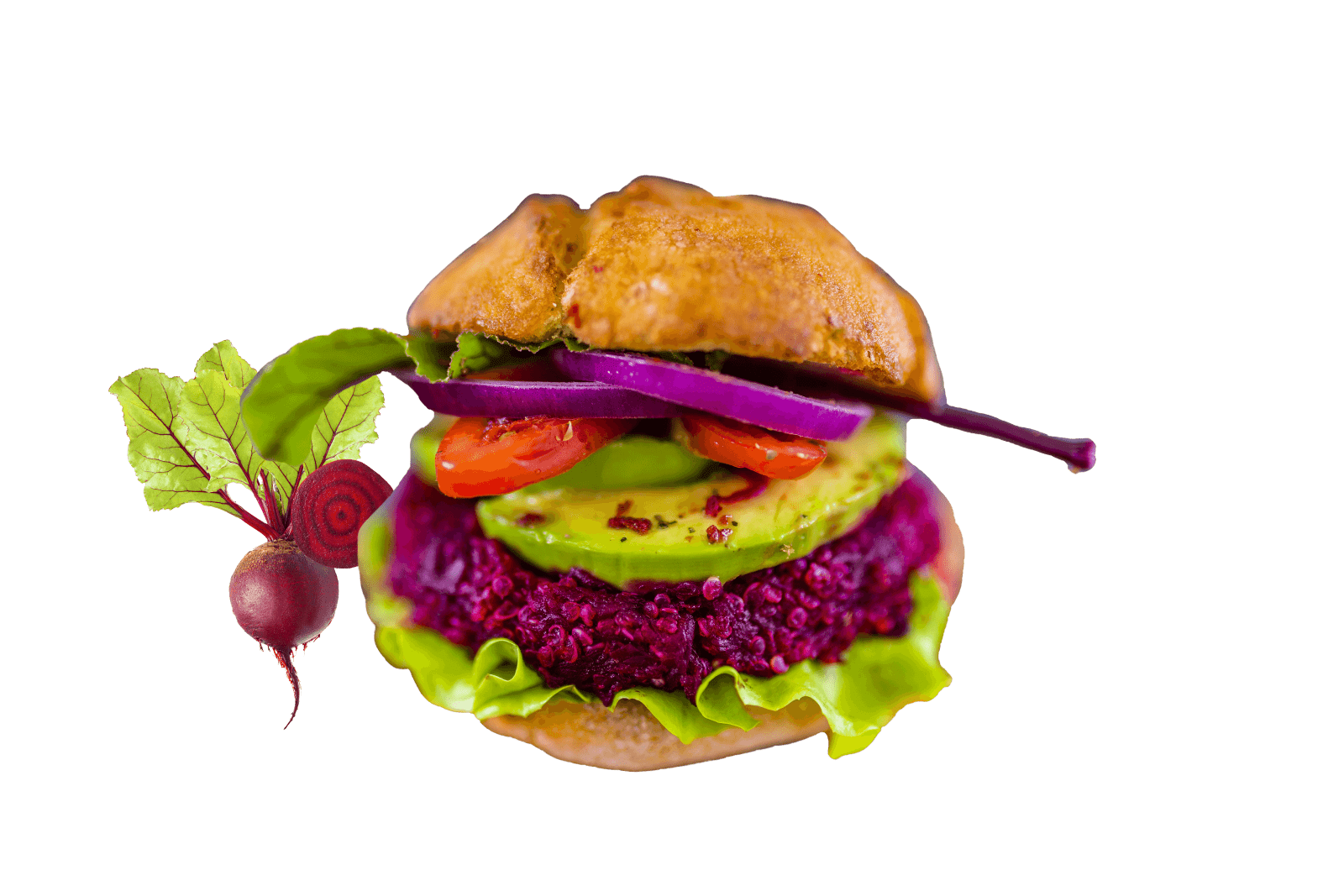 Vege products
Healthy nutritional awarness...
It doesn't' have to be boring and dull. Diversity of vegetable cuisine gives unlimited access to the best culinary experience.
We have knowledge and technology needed to design vege products. We are the authors of complete taste and functional solutions designed to prepare balanced dishes. We provide support and consulting during the entire process of creating new solution.
Advantages of our products
innovative EASY TO PREPARE blends
diversified flavor range
We offer
functional blends and spice mixes
meat analogues
cheese analogues
eggs substitutes
soup and sauce concentrates
Processes support
We provide a high standard of following services:
We invite you to contact with UNICO experienced specialists and traders.
We will be happy to answer all your questions.