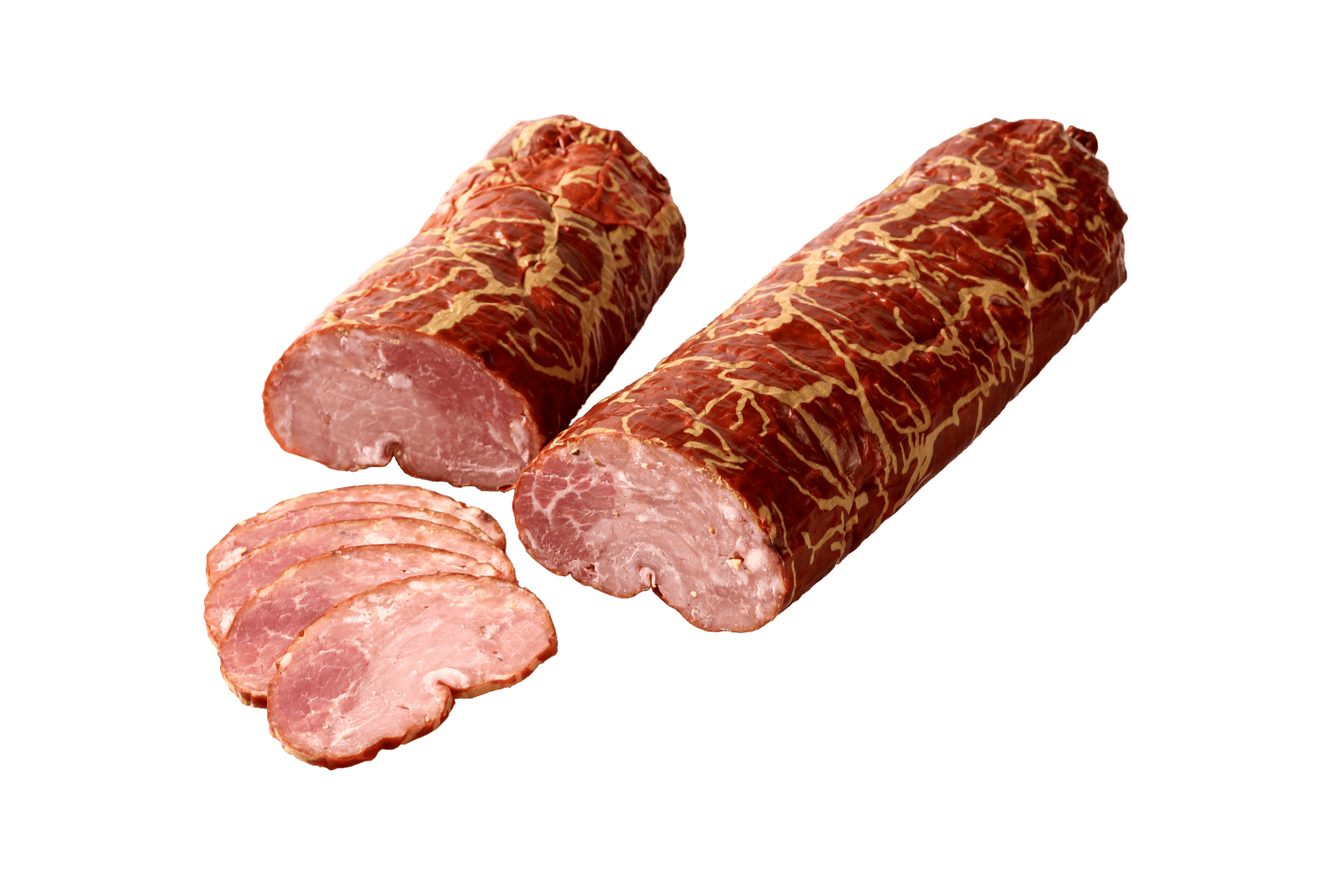 We are the exclusive distributor in Poland of starter and protective cultures for the meat industry of Sacco Systems-an Italian company which is one of the leaders in this sector.
Our offer is addressed to professionals in the industry, who value high standards of technological processes and consciously prevent the risk of any undesirable occurrence of bacterial infections. Our cultures complement the success of the technological Staff, who makes effort to guarantee the repeatability of fermentation stages. Achieving the attractive color and careful selection of strains allows to create products of unbelievable taste quality.
Advantages of SACCO products
100% natural food safety protection (Clean Label)
shelf life extension
minimization of quality defects in the final product
keeping the raw material and production facility in a safe environement free from patogenic bacteria
control in production of safe, fermented and cured meat products
guarantee of sensoric stability which provides distinct flavor and intensive aroma of final products with the attractive "South" profile
improving quality of products and protecting brand image
We offer
protective cultures for products such as: meat spread, tatar, ground meat, cooked meat and fishs
starter cultures for matured products such as: salami, whole muscle parts
Processes support
We provide a high standard of following services:
We invite you to contact with UNICO experienced specialists and traders.
We will be happy to answer all your questions.