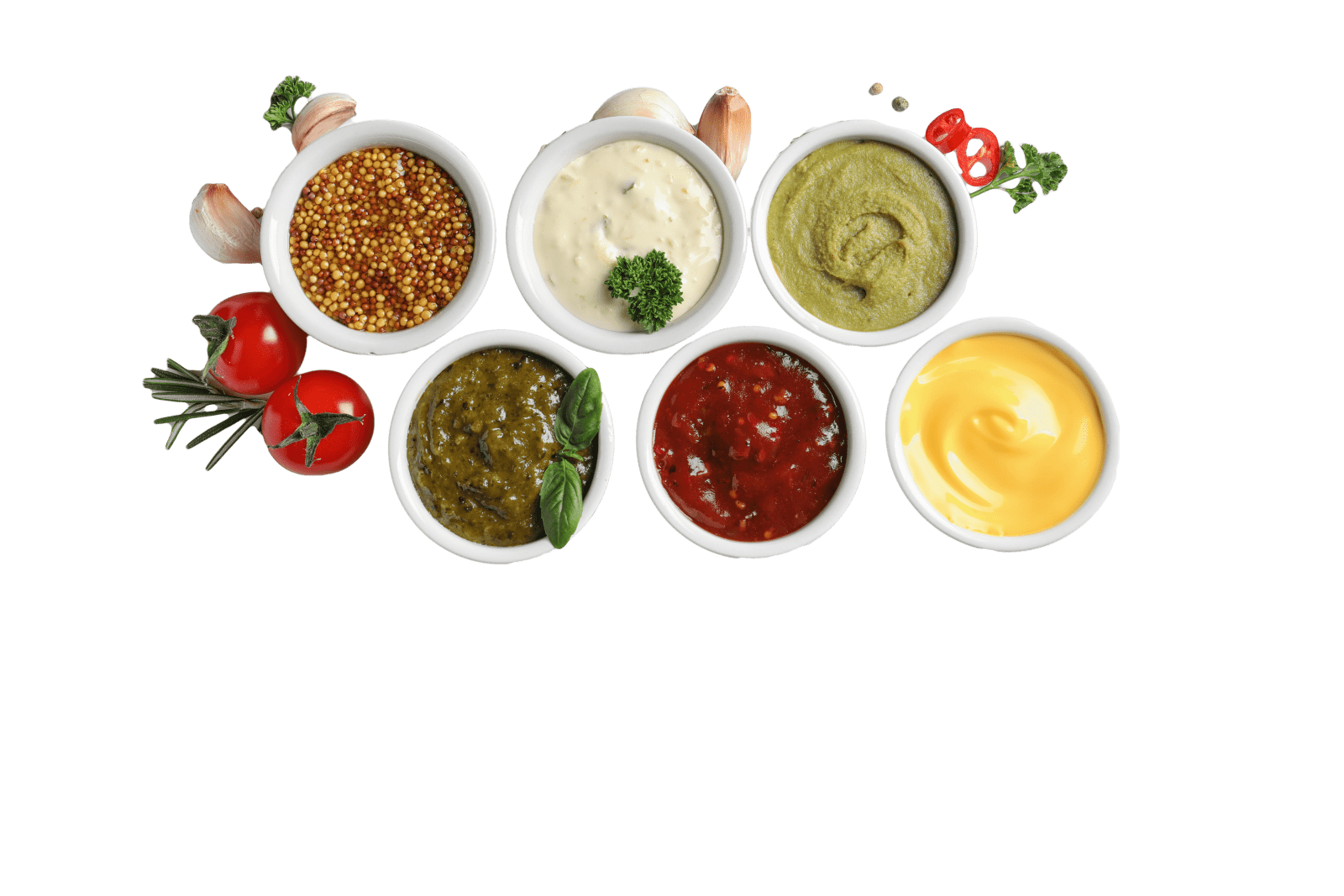 Broths, sauces, marinades
Our products are representing tasty home cooking. Mixes that we have developed are the essence of traditional tastes from our childhood. There are also products for modern gourmet that are inspired by the various world cousins and tastes which emphasize the newest cooking techniques.
Collection of broths, sauces, components for production of mayonnaise, mustard and marinades make the best flavor base for the leading manufacturers of ready-made dished that we know of from TV commercials.
The know-how and the availability of wide range of raw materials of highest quality, allow us to be flexible and adjust to individual needs of our customers who want to make tasty home dishes at industrial rate.
Advantages of our products
innovative
production optimalisation
high concentration and heat stability
achieving expected quality characteristics
production repeatability
guarantee of high-quality products
We offer
broths, powdered and pastes in following flavors: vegetable, poultry, pork, beef
ready made sauces, mustards or mayonnaise either in powdered version for hydration or as a semi-product to prepare by an individual
marinades for different kinds of meat, made with spices, dehydrated vegetables or herbs, as well as natural extracts
products available also for vegans and vegetarians
Processes support
We provide a high standard of following services:
We invite you to contact with UNICO experienced specialists and traders.
We will be happy to answer all your questions.