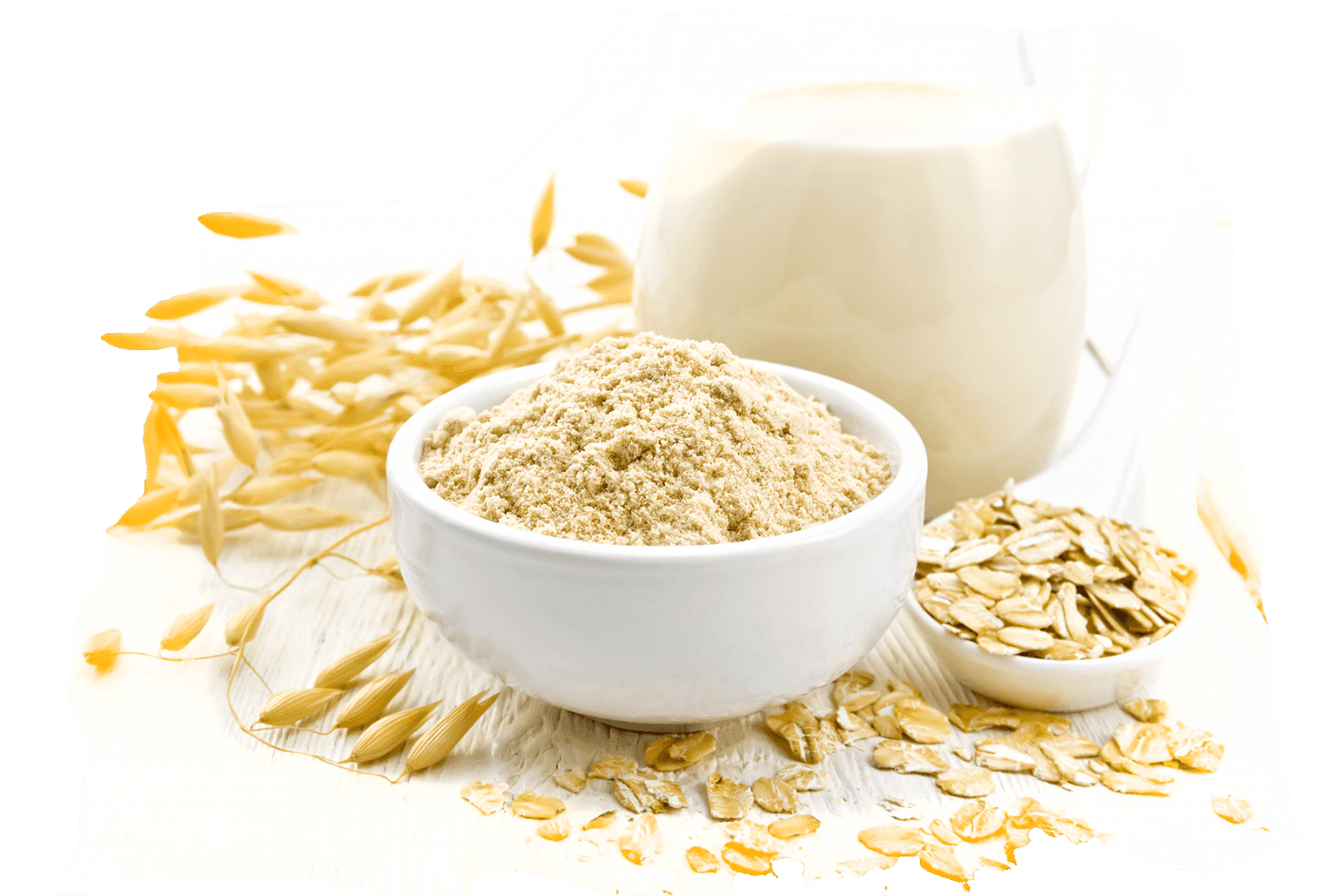 Proteins
Growing consumer expectations has made us to expend our offer of proteins.
Our offer consists of a wide variety of ingredients and proteins of plant, animal and milk origin. We guarantee high quality products in terms of their sensory, microbiological and functional values. Thanks to proficient service, we support our customers in the process of selecting the right product for selected application.
Advantages of our products
repeatability without affecting the taste
improve the texture and consistency of the finished products, in particular gelling and viscosity
providing emulsifying properties
lower production costs
create new products, including vegan analogs of products of animal origin
enrichment of nutritional values of food and drinks
great source of amino acids in Clean Label usage
We offer
animal origin proteins: port, poultry, beef
milk proteins and its derivatives
plant proteins in forms of isolates, concentrates and texturates
We invite you to contact with UNICO experienced specialists and traders.
We will be happy to answer all your questions.