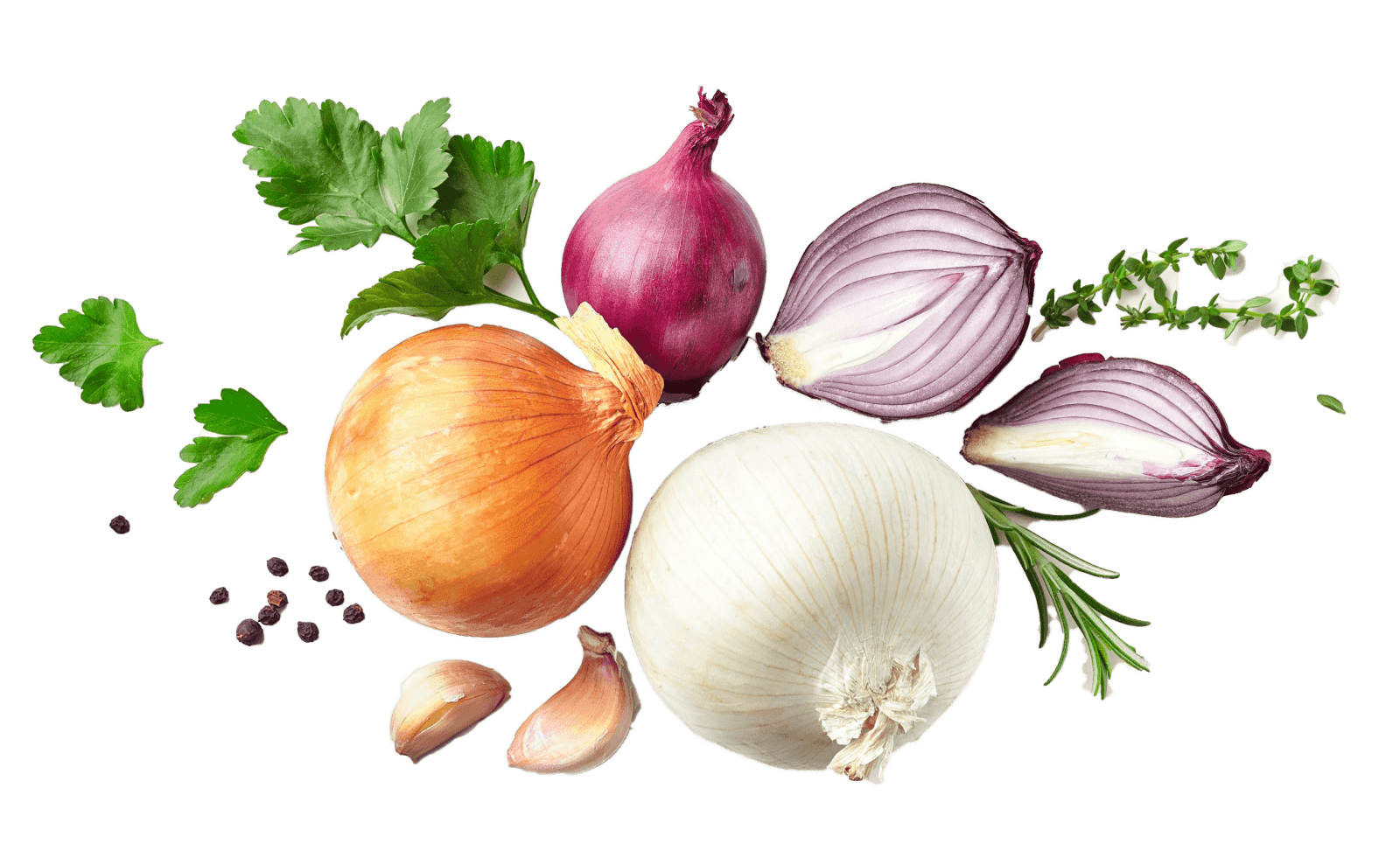 Spices, herbs, vegetables
Because we pay great attention to the safety of food, it is our priority that informed customers are provided with safe and high-quality products. Thanks to the full control of our production chain, we know how to meet these needs.
Maintaining high standards, scope of our knowledge, methods and technology of production of raw materials, puts us on the top of the list of polish spice producers, who moved this assortment group on the culinary pedestal.
Advantages of our products
authentic flavor in accordance with the raw material profile
higher content of aromatic ingredients
microbiological safety
We offer
wide range and kinds of spices and herbs
dehydrated vegetables and mushrooms
oleic seeds
Processes support
We provide a high standard of following services:
We invite you to contact with UNICO experienced specialists and traders.
We will be happy to answer all your questions.