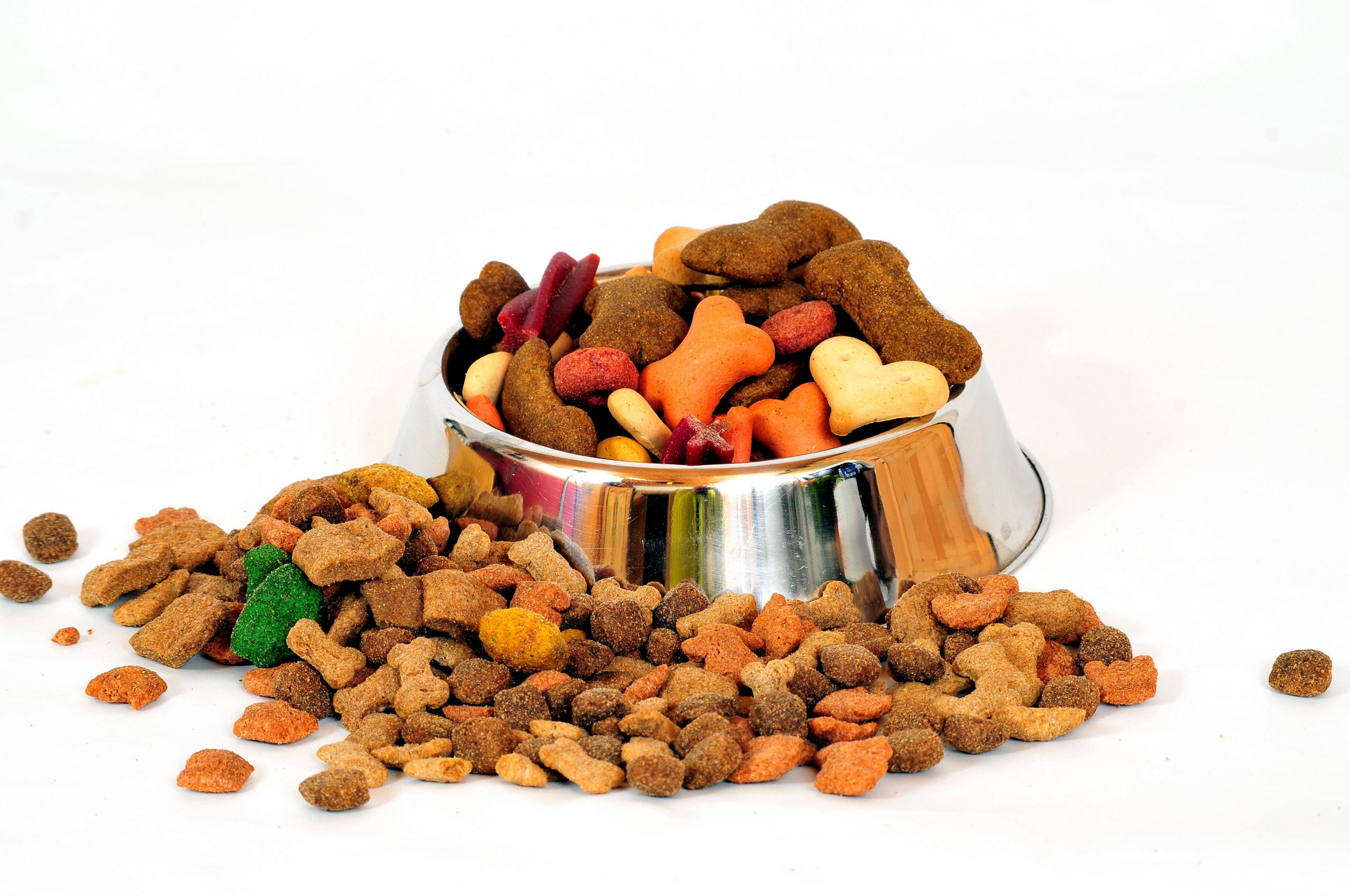 Pet Food
Feeding pets is a great challenge for their owners. Would you like your pet food's snacks brand to become premium?
We provide proven solutions to meet the most important requirements given to pet food treats: optimal amount of nutritional ingredients, increased efficiency and better rumination. We produce ingredients that allow to create sensory characteristics, balance intestine microflora, provide 100% of the favorite flavor while at the same supporting the immune system.
Advantages of our products
source of pure animal protein and collagen peptides
attractive flavor profiles: pork, beef, poultry and fish
high texture functionality, great water and fat binding properties
technological process optimalisation: shorter time of drying by lowering water activity, easier shaping
We offer
functional protein blends
appetite enhancement additives
colorants
bacteriostatic
antioxidants
insoluble fibers
raw fiber
mold inhibitors
Processes support
We provide a high standard of following services:
We invite you to contact with UNICO experienced specialists and traders.
We will be happy to answer all your questions.