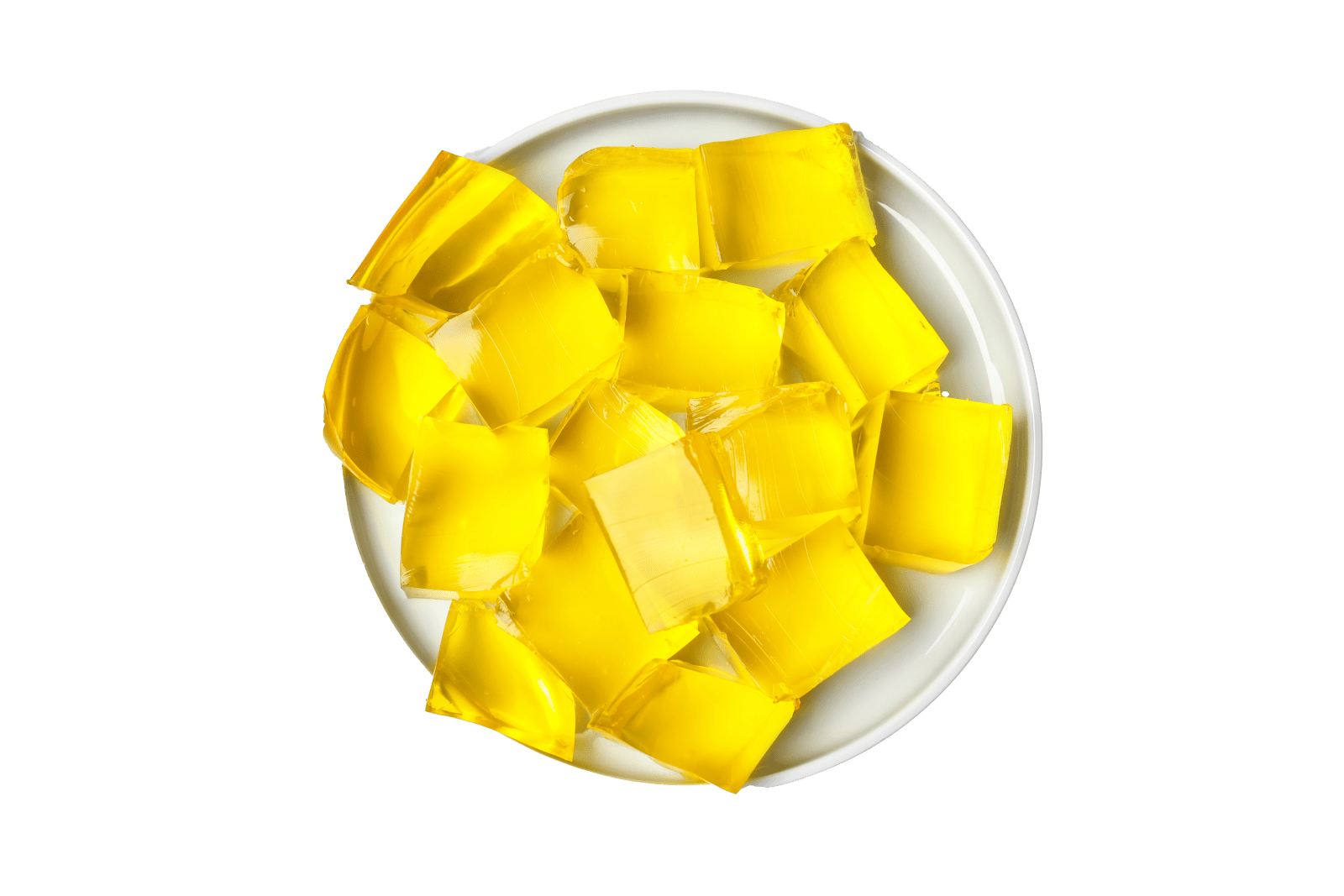 Hydrocolloids
The right texture makes the difference… it's one of the factors that determine consumer's choice.
The range of our products marked CARRAGEL provide an innovative technological solution which is based on the knowledge of the synergy occurring between different ingredients used in the blend in order to receive the optimal stabilizing, gelling, thickening and texture making characteristics.
Advantages of our products
great texture stabilization
high water binding ability
viscosity, thickness and creaminess control
wide spectrum of usage matching the ingredients on the label
effective sugar and fat reduction
We offer
individual solutions for manufacturers of different sectors such as diary, meat, bakery, ready-meals, drinks and healthy food
Processes support
We provide a high standard of following services:
We invite you to contact with UNICO experienced specialists and traders.
We will be happy to answer all your questions.