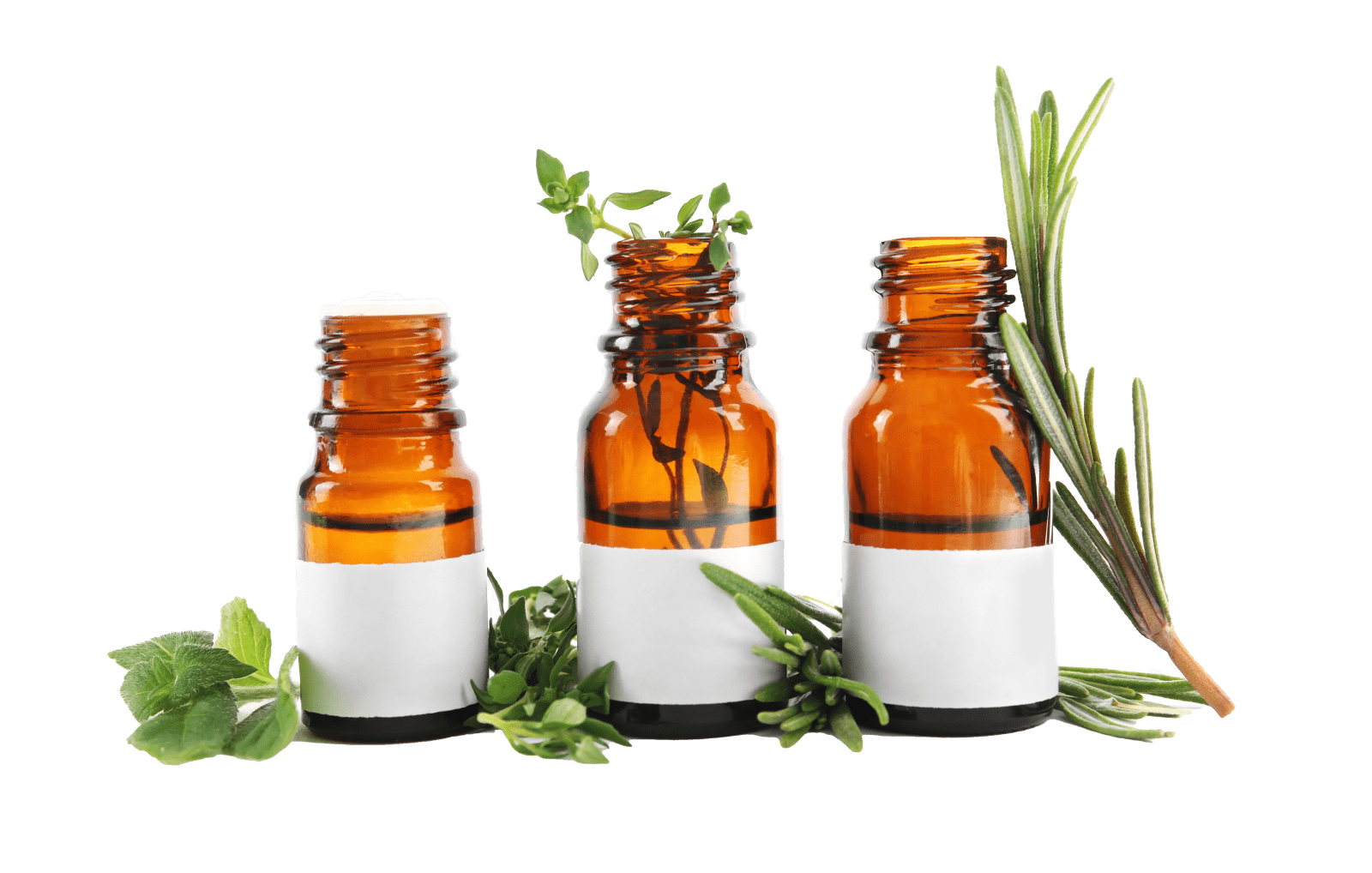 Flavors
We offer wide range of powdered and liquid flavors for all food applications where efficient balance of taste and flavor is essential. Food industry specifically requires innovative or classical aroma-flavor tastes. The usage of our flavors will revive the culinary tradition which is deeply rooted in the tastes of consumers, while creating products that are more elegant and exquisite in taste. It will also allow to make new culinary discoveries while bringing you closer to the tastes from different parts of the world.
Great consumer awareness nowadays has a huge impact on the production of food goods, that's why a group of natural flavors from our offer allows to reduce sugar, salt and fat from the recipe of a finished product without changing its taste.
Advantages of our products
universal and safe use in many food industries
creation of full and expected taste
complement with flavoring substances lost during production process
convenient application-powdered or liquid form
We offer
savory flavors: meat, vegetable, spice, UMAMI
sweet flavors: fruit, vanilla, chocolate, nut, diary
proprietary flavor compositions custom made per customer demands
flavoring blends
smoke flavorings/blends
flavorings intended for vegans and vegetarians
Processes support
We provide a high standard of following services:
We invite you to contact with UNICO experienced specialists and traders.
We will be happy to answer all your questions.