Quality and safety
Creating and producing safe products of highest quality is the core of the business which is inscribed the vision and mission of our company. We take care of the highest quality of our production ingredients because we care about our customers. Priority treatment of quality control became a foundation of our everyday activity.
Implemented and constantly improved quality system is based on international standards IFS Food.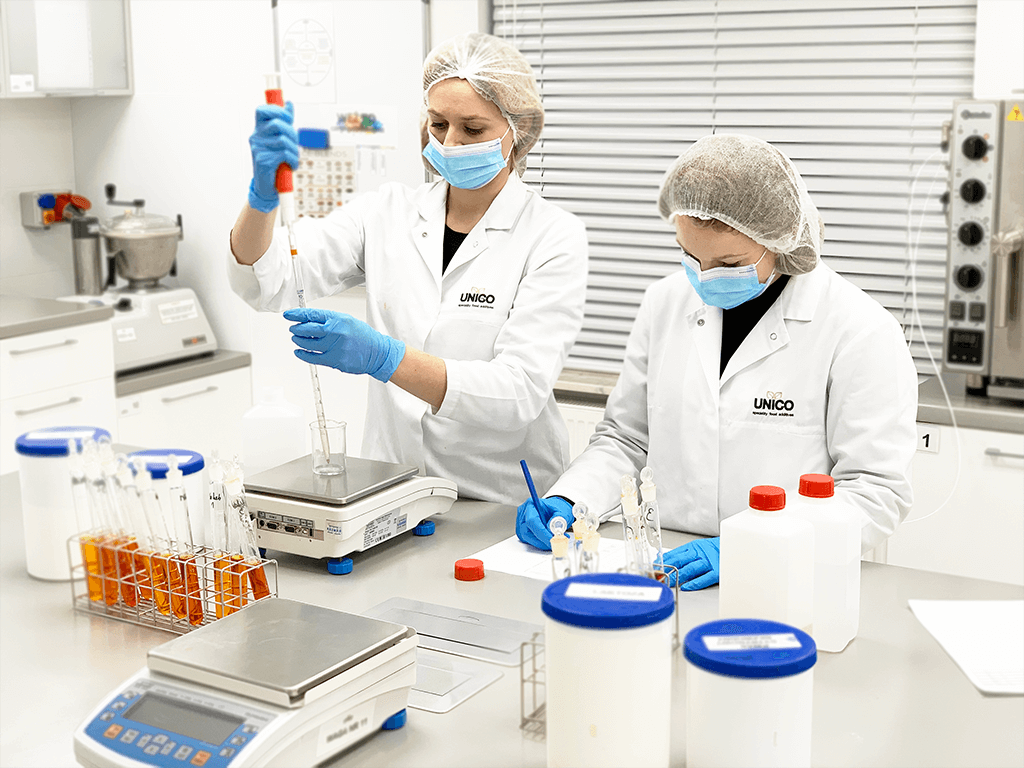 Thanks to periodical traingins in food safety, our teams awarness for responsibility of the quality of products and services is growing. We monitor and supervise technological processes, raw materials and packaging and we provide high quality of our products by analyzing the dangers in entire technological process.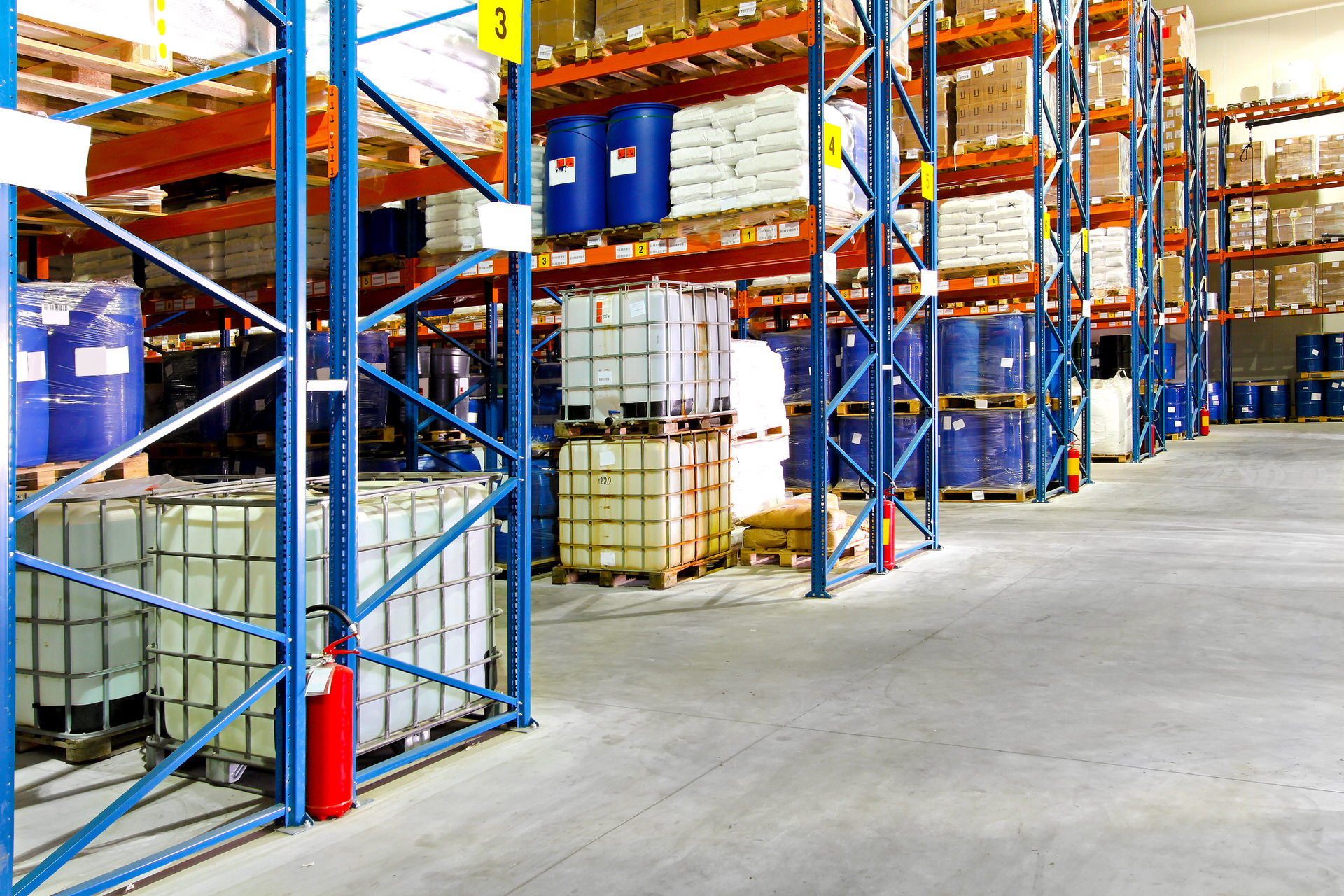 Supplier cooperation
The suppliers of raw materials and products with whom we cooperate are subject to through assessment both in terms of quality of products offered and of implemented quality systems or held certificates.
The key element of our business stragety is to select suppliers who provide high quality products and the best purchasing terms related to cost efficiency. Our supplier approval system expands the quality and risk assesment in the supply chain to issues of social business responsibility.
The main goal is to create trustworthy, global base of best suppliers whose products guarantee safety for consumers.
Certificates
We feel responsible for quality and safety of the products we offer to our customers. IFS Food and BRC Global Standard for Food Safety confirm that production processes are carried out not only so that they can meet the highest quality requirements but also legal, ethical and environmental requirements.
COVID Safety
Enforcement of restrictions and new safety regulations locally and in the world has made UNICO to take special measures . In order for each department to keep functioning, we implemented new block of procedures, which protects employees and everyone who work with us. The implemented restrictions have very high priority and they guarantee the highest level of safety.
The processes and control of the procedures is supervised by specifically appointed team of specialists. They have the necessary knowledge and relevant sanitary instructions that allow them to take required actions.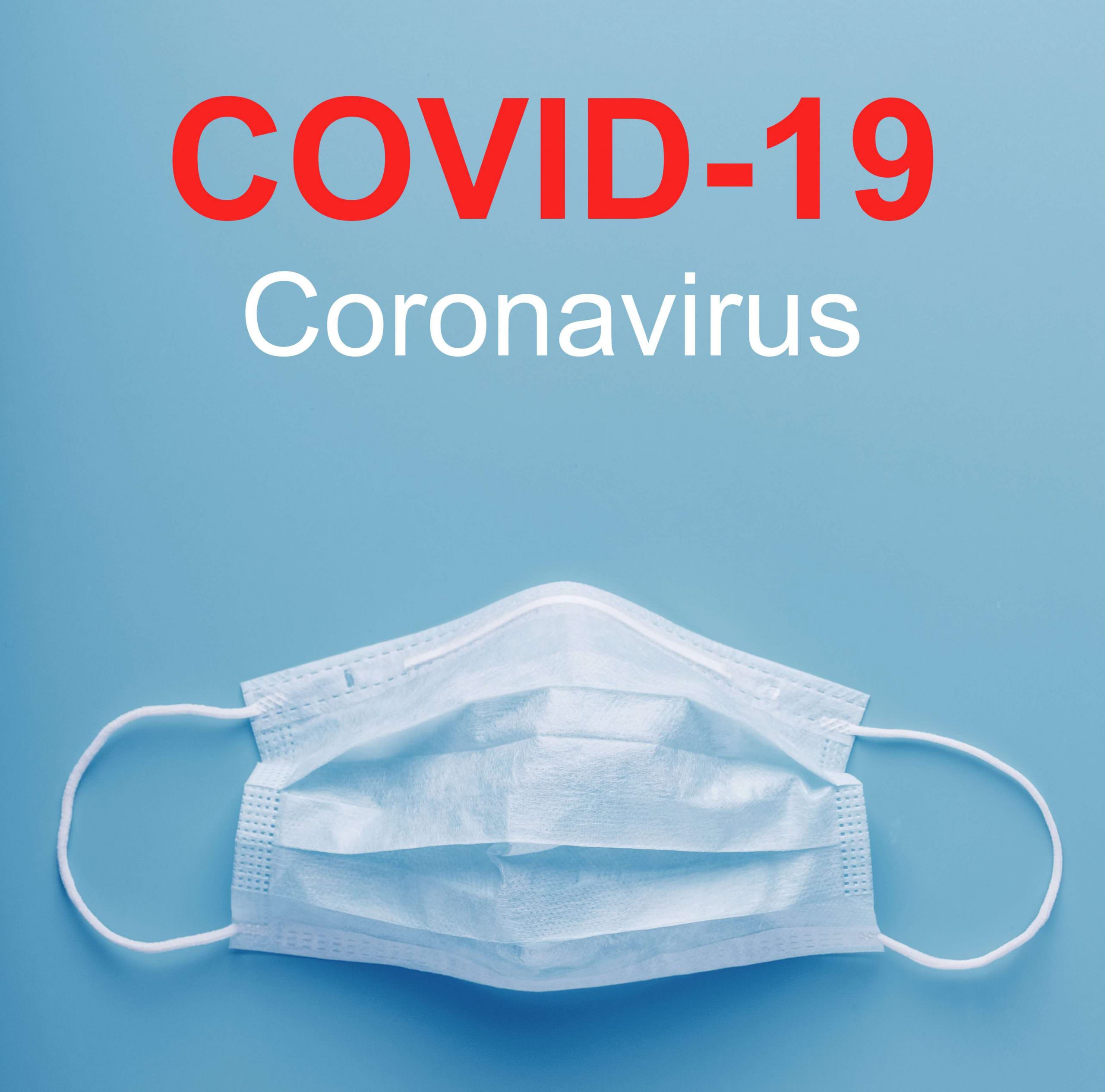 We are responsible not only for our own safety, but also for safety of others, that's why good and true communication is exercised.
New procedures guarantee:
&nbsp continuous functioning of our company,
&nbsp control and quick reaction in situations of crisis,
&nbsp safety-we take care of self and others.