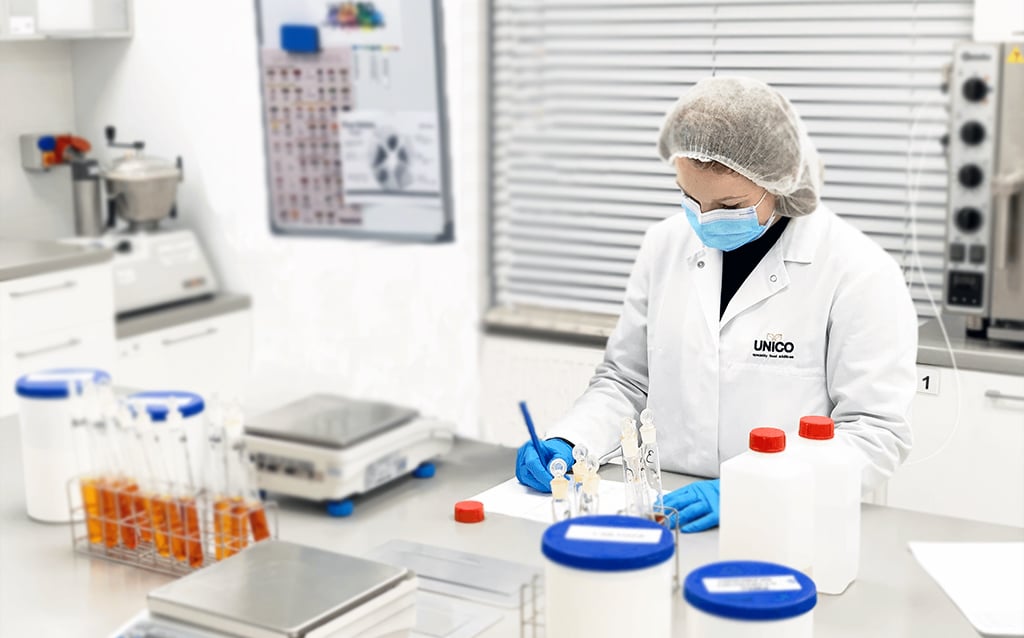 Research and development
Research and development department plays very important role in our business. Being aware of the difficulties and challenges that food manufacturers face, we support our business partners in the areas of innovation and product optimization.

Based on our knowledge and experience we create unique products. We also assist our customers with product improvement according to their requirements.
We create innovative solutions in accordance with the trends.

We have an experienced and professional team.
We design products for the needs of private brands.

We follow and analyze food market trends.
We offer technological support.
We guarantee confidentiality.
We are flexible and quickly react to the changing needs.
We improve existing products based on market analysis.