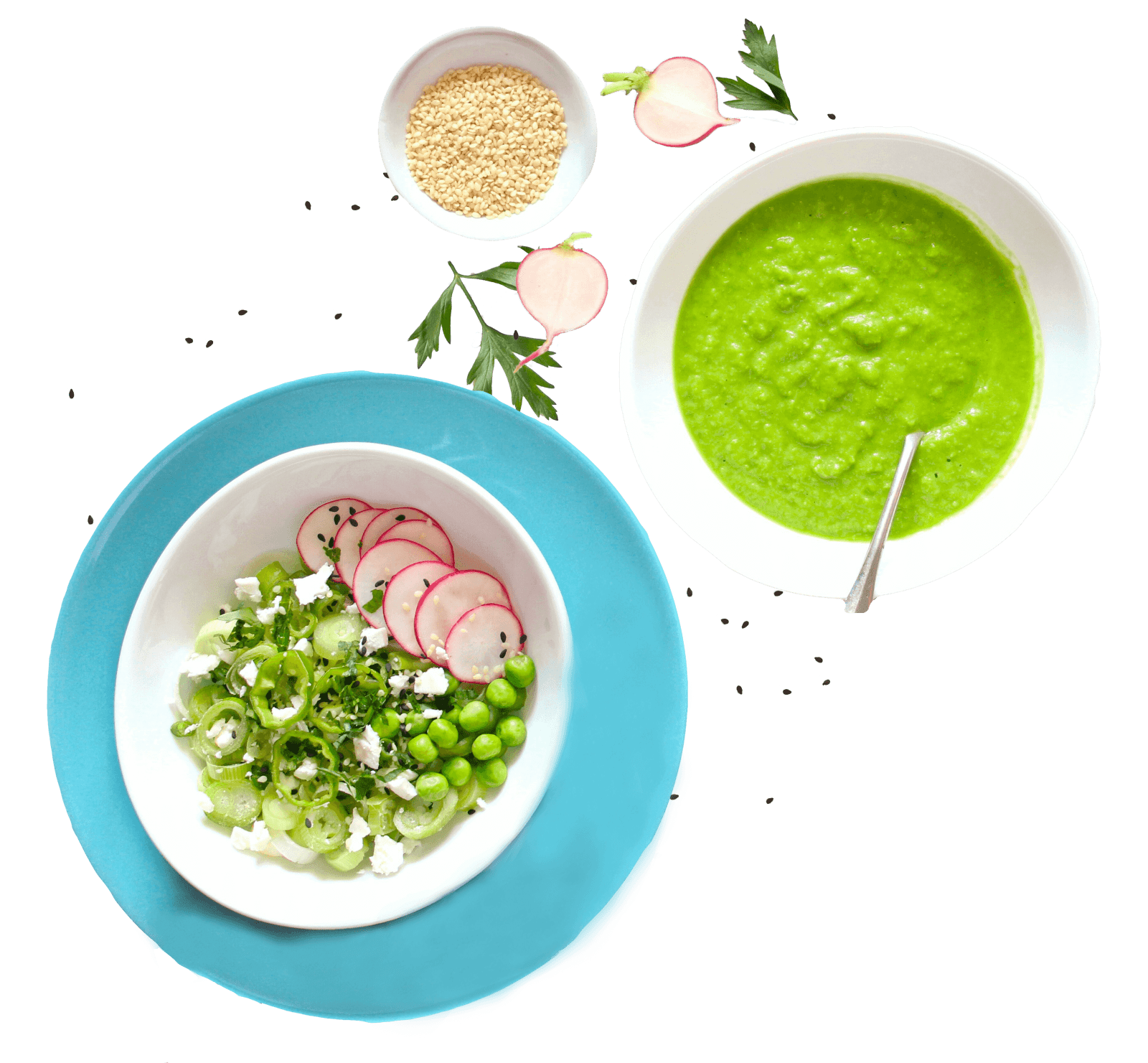 Tailored to your needs
We are encouraged by challenges. Dynamic changes in the ingredients market requires high specialization. We are a team of passionate professionals who have required knowledge and stable contacts with leading producers and distributors of raw materials in the world. We optimize costs for our custoers while becoming irreplacable support of management and supply chain flow of ingredients.
If you did not find a product you were looking for it is very possible that we are already working on it. Please contact us-we will create individual solution which will meet your needs!
Explore
wide range of products from natural raw materials to food grade chemicals
superfood series products
extremely hot peppers (e.g. carolina reaper, trinidad scorpion, naga jolokia)
sugar, fat, salt reducers
world cuisine products
We Guarantee
selection of ingredients that meet strict quality norms
quick response to the needs of our business partners
fulfillment of unusual orders, additionally 24/h
Processes support
We provide a high standard of following services:
We invite you to contact with UNICO experienced specialists and traders.
We will be happy to answer all your questions.