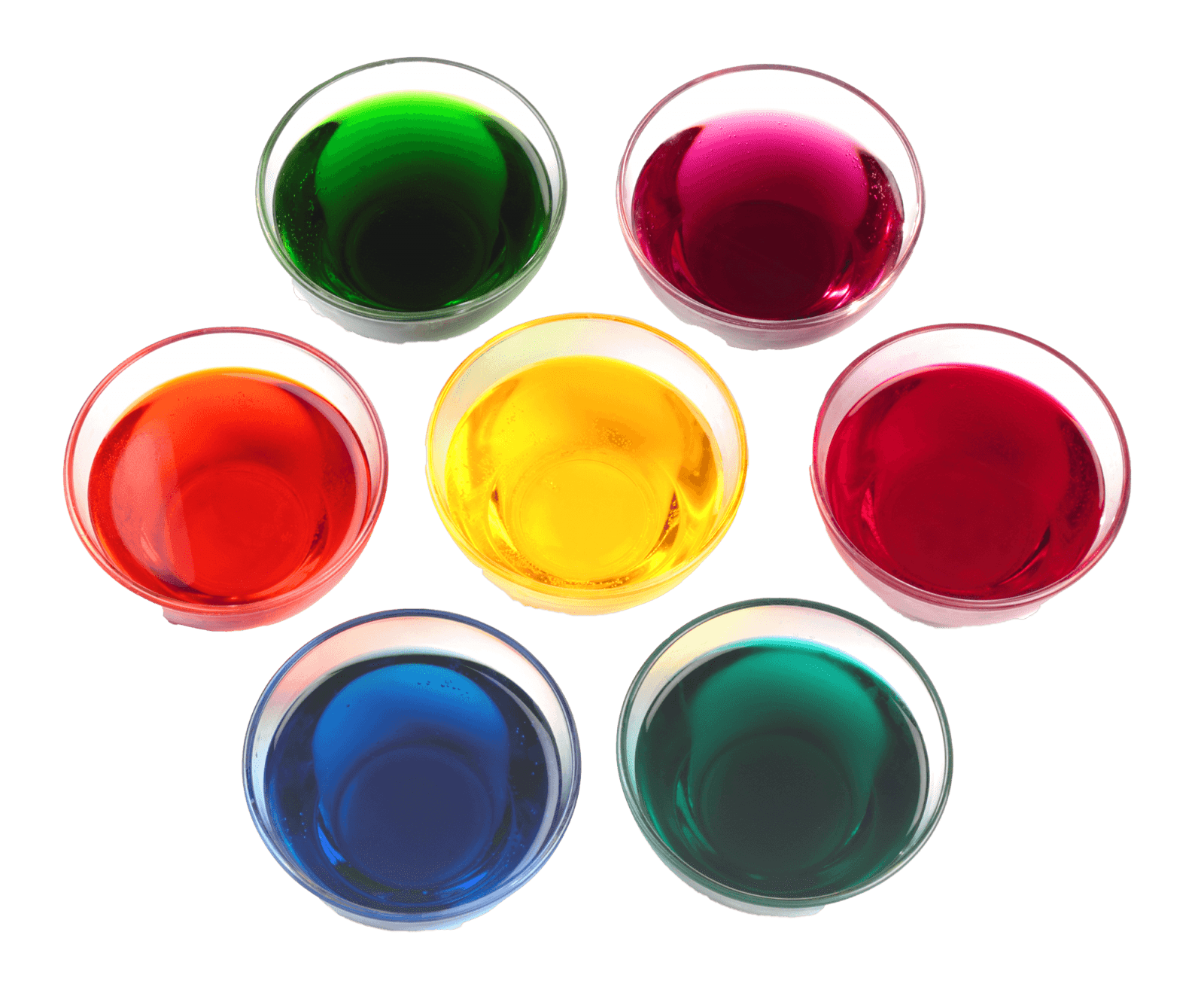 Natural colorants
Come! We'll color your world...
Natural raw materials, vegetable and juice concentrates are the foundation of our colorants. We whet the appetite by making the product look more attractive. We evoke right emotions and associations for consumers.
Our many years of experience in color formulation succeeds with proven implementations at our business partners in food, drink, cosmetic and pharmaceutical industries.
Highest level of stability in various environments and display of the final product set us apart from the competitors.
Advatages of our products
natural origin
high stability and color resistance
right for Clean Label solutions
great for vegans and vegetarians
We offer
carmines, annatto
carotens, curcumines
anotcyianins, betanine
caramel, vegetable charcoal
spirulina, chlorophylls
blends of different natural colorants per customer's demand
Processes support
We provide a high standard of following services:
We invite you to contact with UNICO experienced specialists and traders.
We will be happy to answer all your questions.